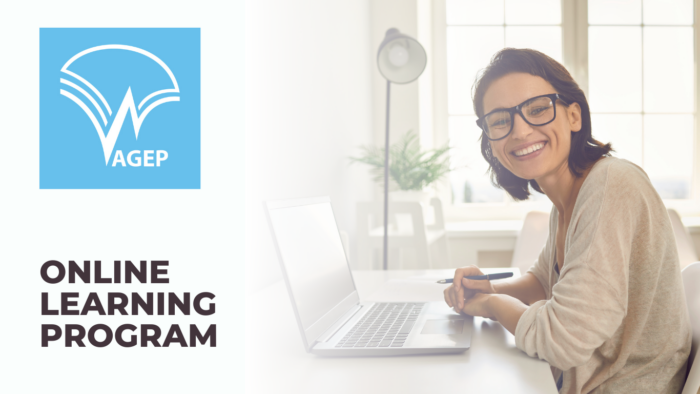 .
The Online Learning Program is an additional learning offer exclusively for AGEP students, a continuing education with academic courses from our more than 50 university partners as well as advanced training in methods and tools for selected special scientific fields and soft skills for the international workplace. After successfully completing a course, you will receive either a certificate of participation or, if applicable, ECTS points from the host university. Choose from the courses advertised here and apply directly. Further information on the registration regulations can be found under the link for the respective course.
.
.
.
Open for Registration:
.
.
.
Medicine / Public Health:
.
.
.
Economic Sciences / Buisness Administration:
.
.
.
Development Cooperation:
.
.
.
Engineering and related sciences:
.
.
.
Tools/Webinars/Workshops:
.
For further questions please turn to agep-info@th-koeln.de