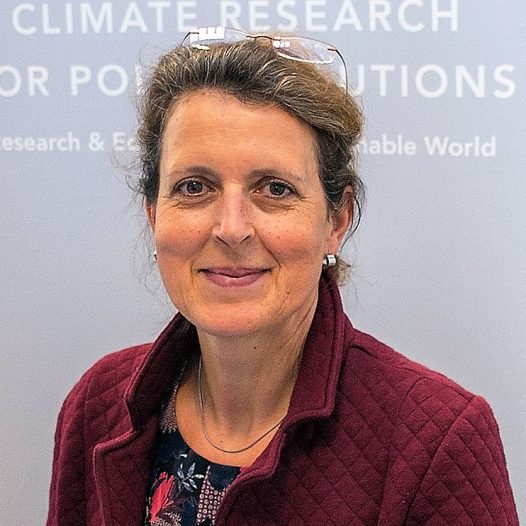 Education Programme Manager at United Nations University in Bonn
Karen Hattenbach acts as focal point for education and capacity building activities at the Institute for Environment and Human Security of the United Nations University in Bonn, Germany. With the Joint Master programme she supervises, Karen Hattenbach joined the AGEP Network in 2015 and became Network Speaker in 2018.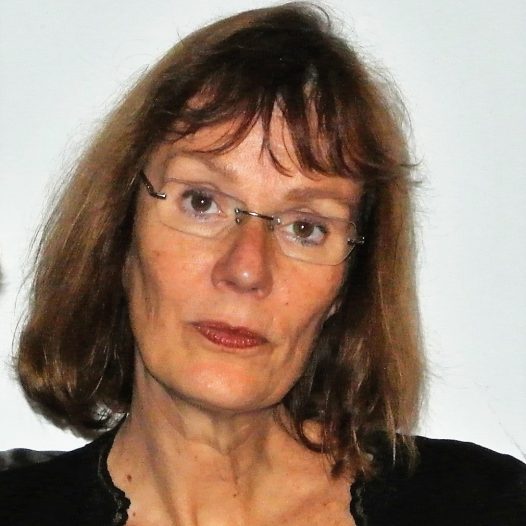 Programme Coordinator at Leibniz University
Dr. Dagmar Kunze graduated in Horticultural Sciences from the University of Hannover and holds a doctoral degree in Agricultural Economics from the University of Göttingen. In 2010 she joined the AGEP Network and became Speaker in 2018.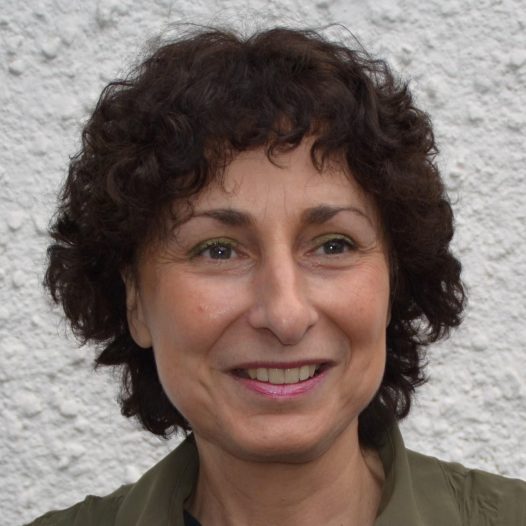 Head of International Language Programs
As senior lecturer in the International Media Studies Master's Programme, Petra Kohnen teaches, among other things in the fields of Journalism, Project Management, Marketing and Media Practice. She is also responisble for the International Language Programmes in Deutsche Welle Akademie.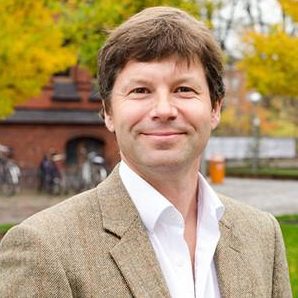 Programme Coordinator LENC
Dr. Tiemo Timmermann is a Programme Coordinator for the "M.Sc. Landscape Ecology and Nature Conservation (LENC)" at Greifswald University and the member of the AGEP Network since 2014, the year LENC joined AGEP. In 2016 Dr. Timmermann became the Speaker of the AGEP Network.