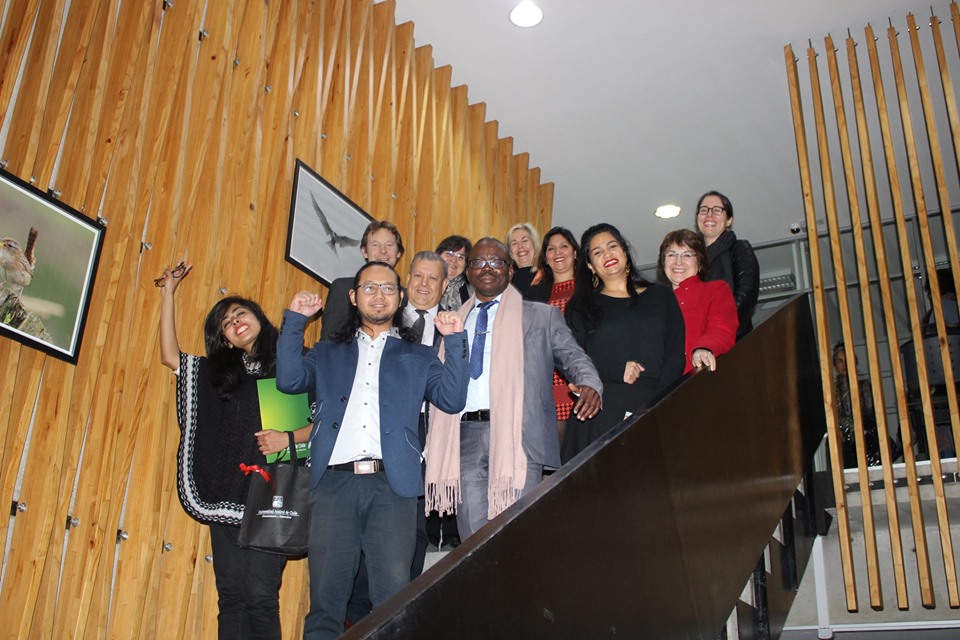 SPRING Dortmund: another generation of global change agents
A two-year Master's degree programme in Spatial Planning for Regions in Growing Economies (SPRING) is offered by the School of Spatial Planning, TU Dortmund University, in partnership and close collaboration with institutions in Asia, Africa and South America.
The first year of the SPRING programme that aims to prepare regional development planners and managers in public and private sectors, NGOs and in­ter­na­tio­nal organisations takes place at the TU Dort­mund University, followed by a second year at one of the four partnering universities in Ghana, Tanzania, The Philippines or Chile.
The recent batch of 12 MSc SPRING students graduated from four universities, with TU Dortmund faculty members attending all four locations as external examiners.
The AGEP-Network congratulates the SPRING graduates and wishes them significant professional achivements in their chosen paths, as well as perseverance and commitment to make a positive change in their home countries.
You can read more about SPRING here