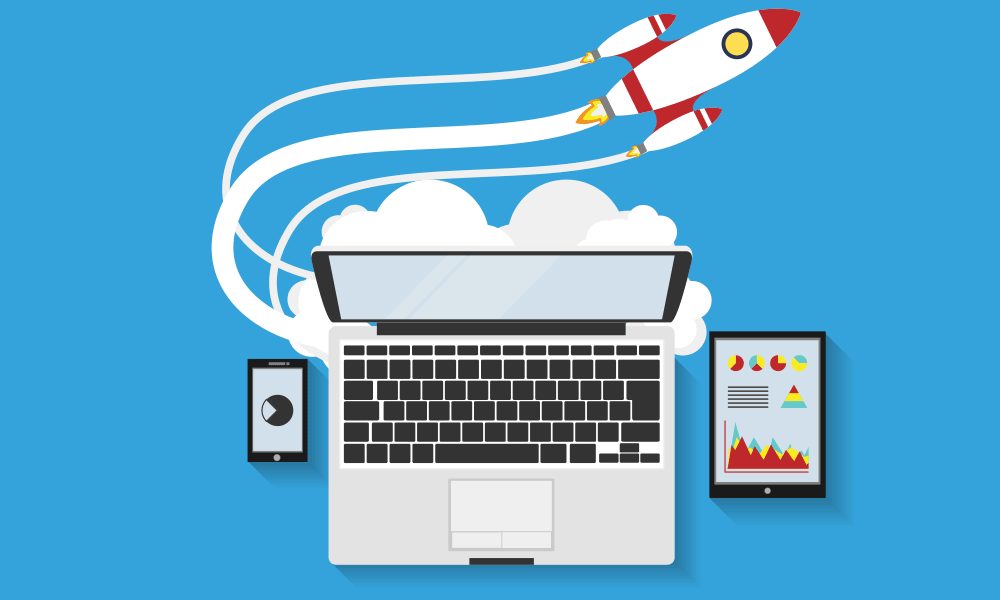 AGEP has been relaunched!
Dear Visitors,
we have decided to relaunch our AGEP-Homepage and give it a modern and clean look, ready for AGEPs future endeavors. In addition we have added some new features and tried to restructure our information in the most convenient and accessible way possible.
We hope you enjoy our efforts and stop by regularly to stay updated on the latest events and news regarding our AGEP-Network. You are also more than welcome to join it – find all relevant information under "Get Involved!"
If you are missing something or want to give us a feedback in general, please contact our Network Coordinator Robin Pass.