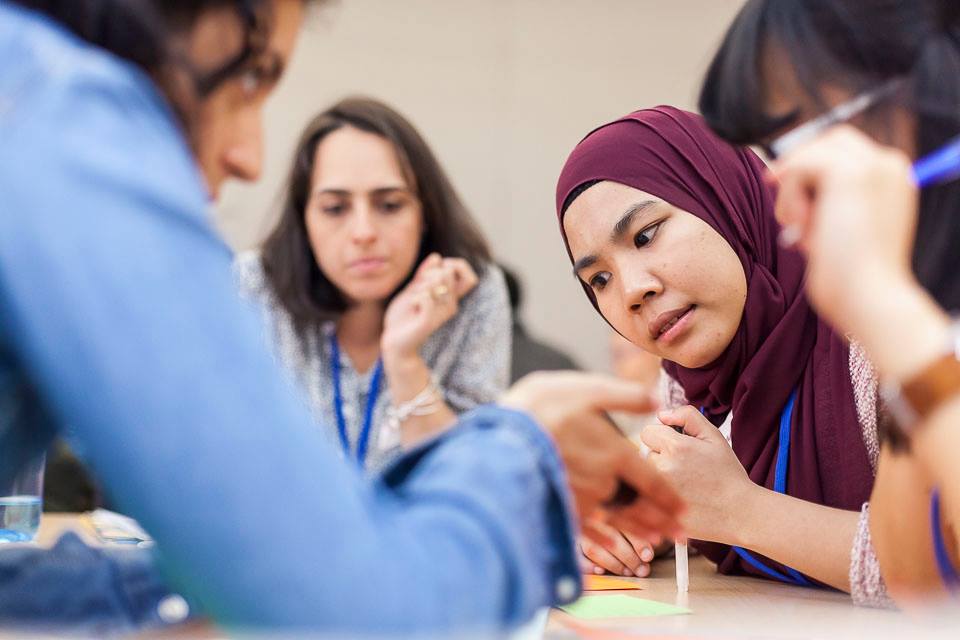 Upcoming AGEP Reintegration-Course
Dear Visitors,
we would like to inform you about our upcoming AGEP Reintegration-Course, that will take place from February 2nd to 4th at the GSI in Bonn. It is a unique format, that will prepare our AGEP students for a successful return home after their graduation.
For more information, just have a look at our Events section.