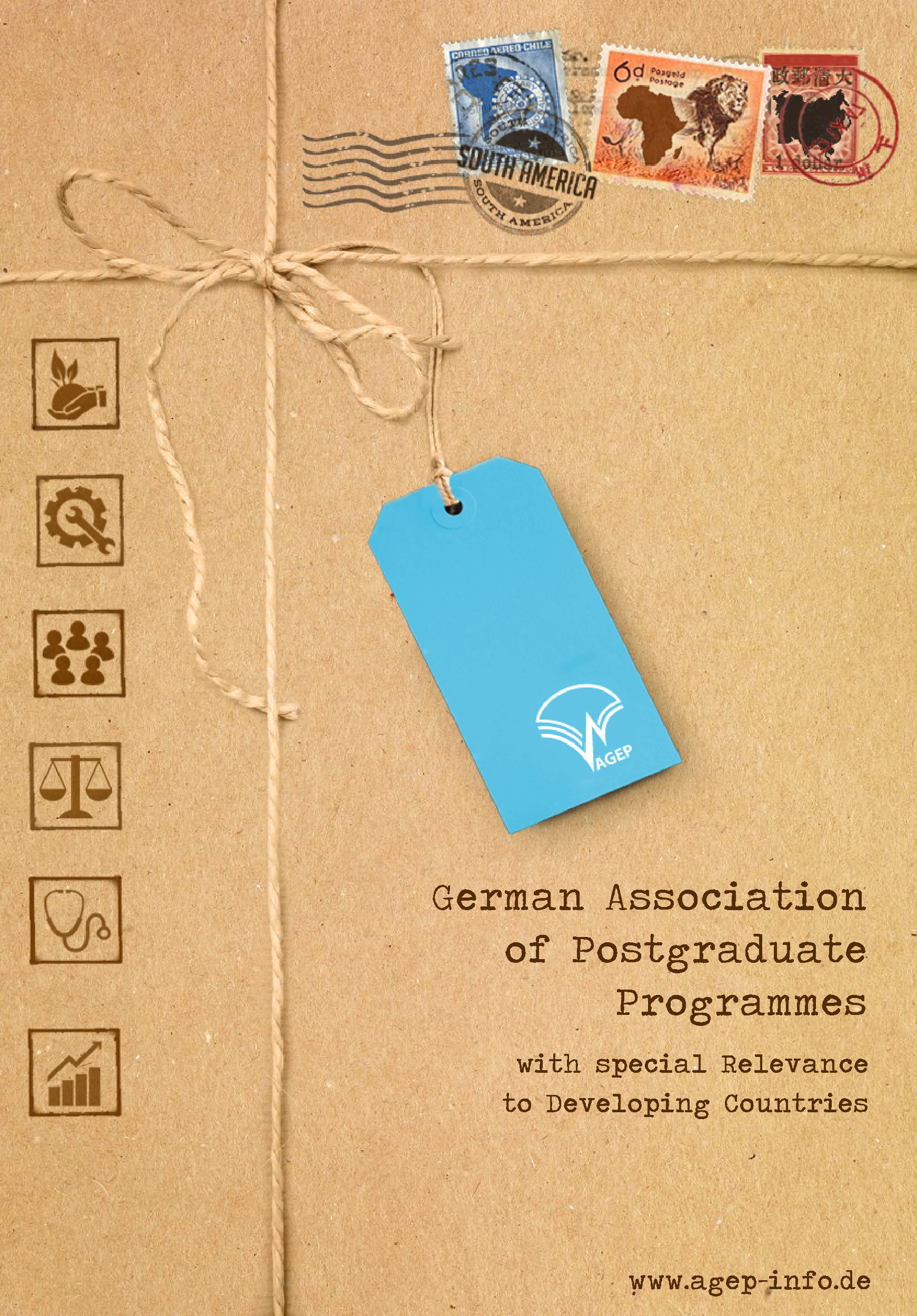 Downloadable AGEP-Brochure now available
Dear Visitors,
besides looking up information on our AGEP study programmes online, you now also have the opportunity to download a quick overview with our AGEP brochure.
The PDF-document will be updated on a regular basis.
You can find the brochure here
If you want to stay updated on recent and upcoming activities and events from our AGEP study programmes, feel free to stop by every occasionally.