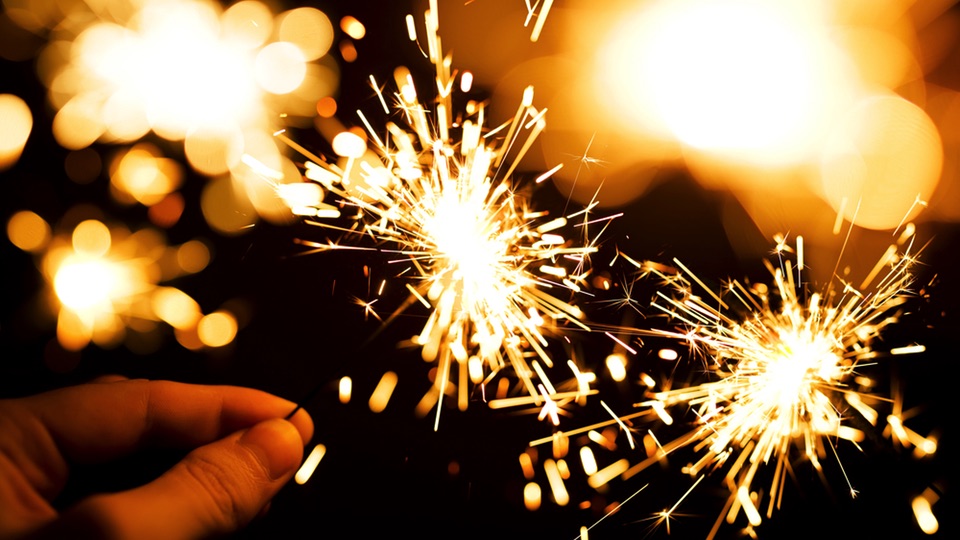 A Happy New Year 2017!
Dear Visitors,
the AGEP study programmes and its members wish you a happy and successful new year 2017!
We are looking forward to advance our offers and hope you will stop by regularly to stay updated on the latest events and news regarding our AGEP-Network.